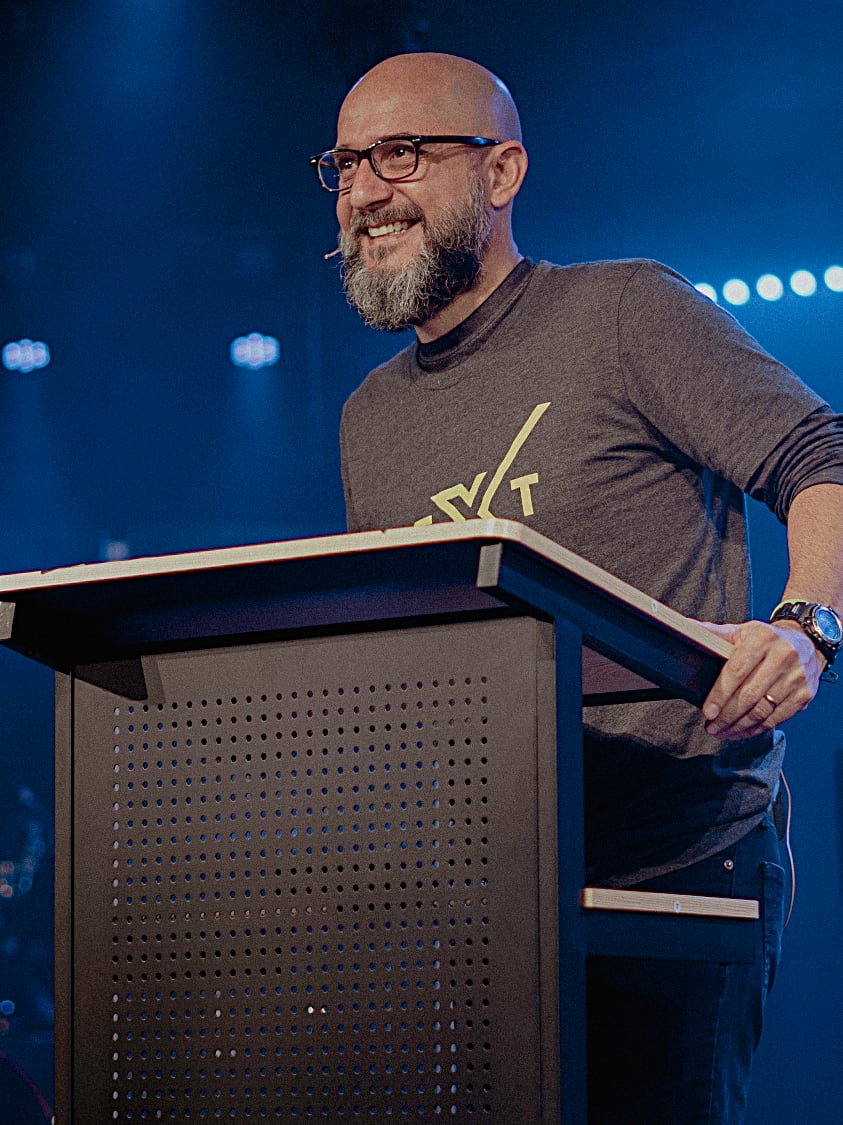 Phil Ayres
LEAD PASTOR/ELDER
Phil and his wife, Stefanie, met as college freshmen on the campus of Grand Rapids Baptist College (now Cornerstone University) in the late 80's. After being married for 8 years (and being tired of the cold weather), Phil persuaded Stefanie to move from Michigan to Florida in order to pursue a job as the E-business Development Director of a mid-size aerospace firm in Tampa. In 2003 God called Phil to full-time ministry at LifePoint Christian Church where's he's been since 2003.
Phil and Stefanie enjoy golfing and hiking the Appalachian Trail. They have two adult children, AJ & Sofie.
Phil also hosts a radio devotional for children that can be heard daily on Z88.3 as well as more than 1,000 radio stations nationwide.
Aleah Grabowski
WORSHIP LEADER
Aleah Grabowski has been on the team since 2020. She was raised in Ohio and has 9 siblings! She is passionate about leading others to Christ and has been leading worship since middle school. When she's not playing music she loves watching the Tampa Bay Rays and the Miami Hurricanes.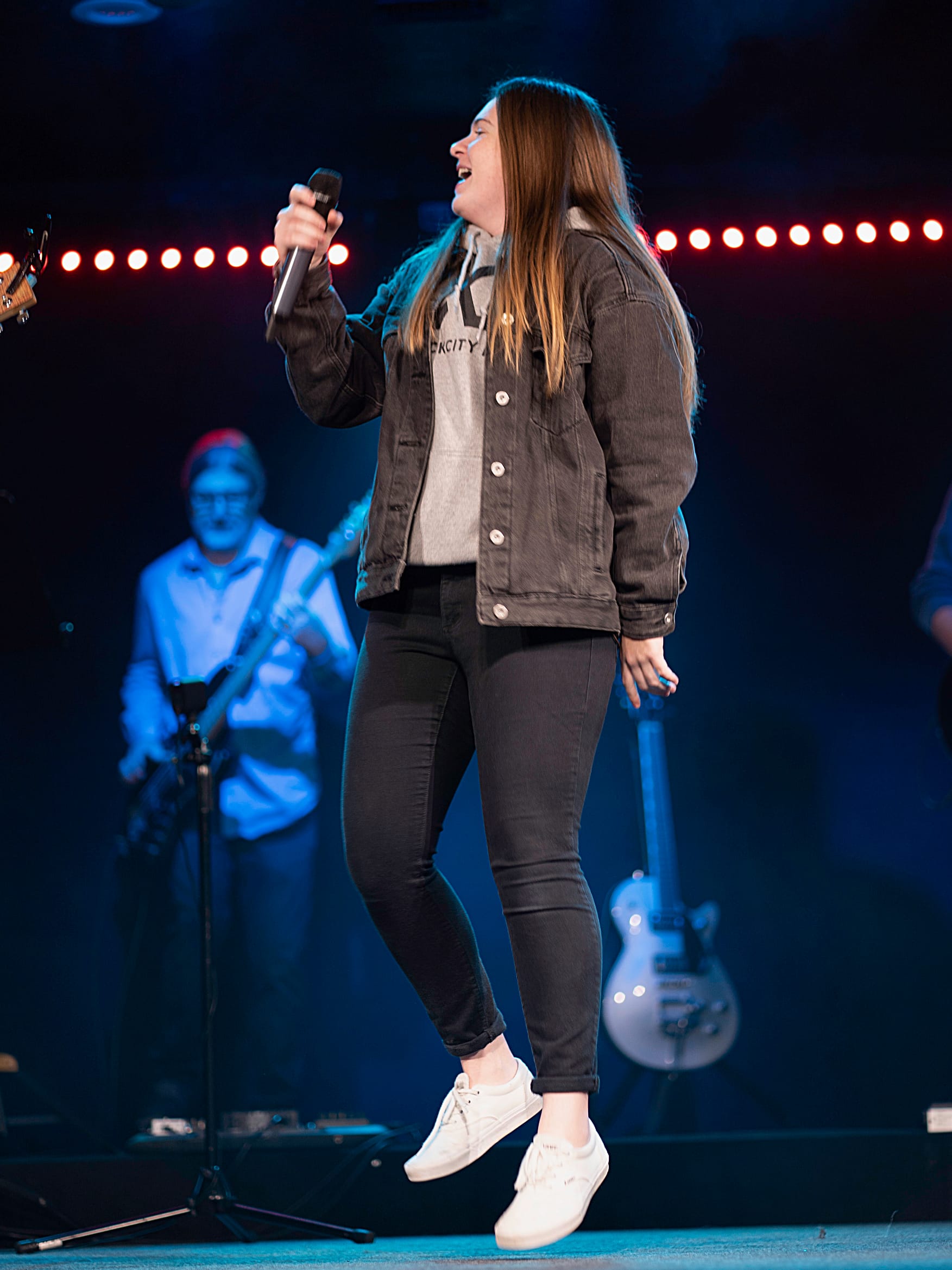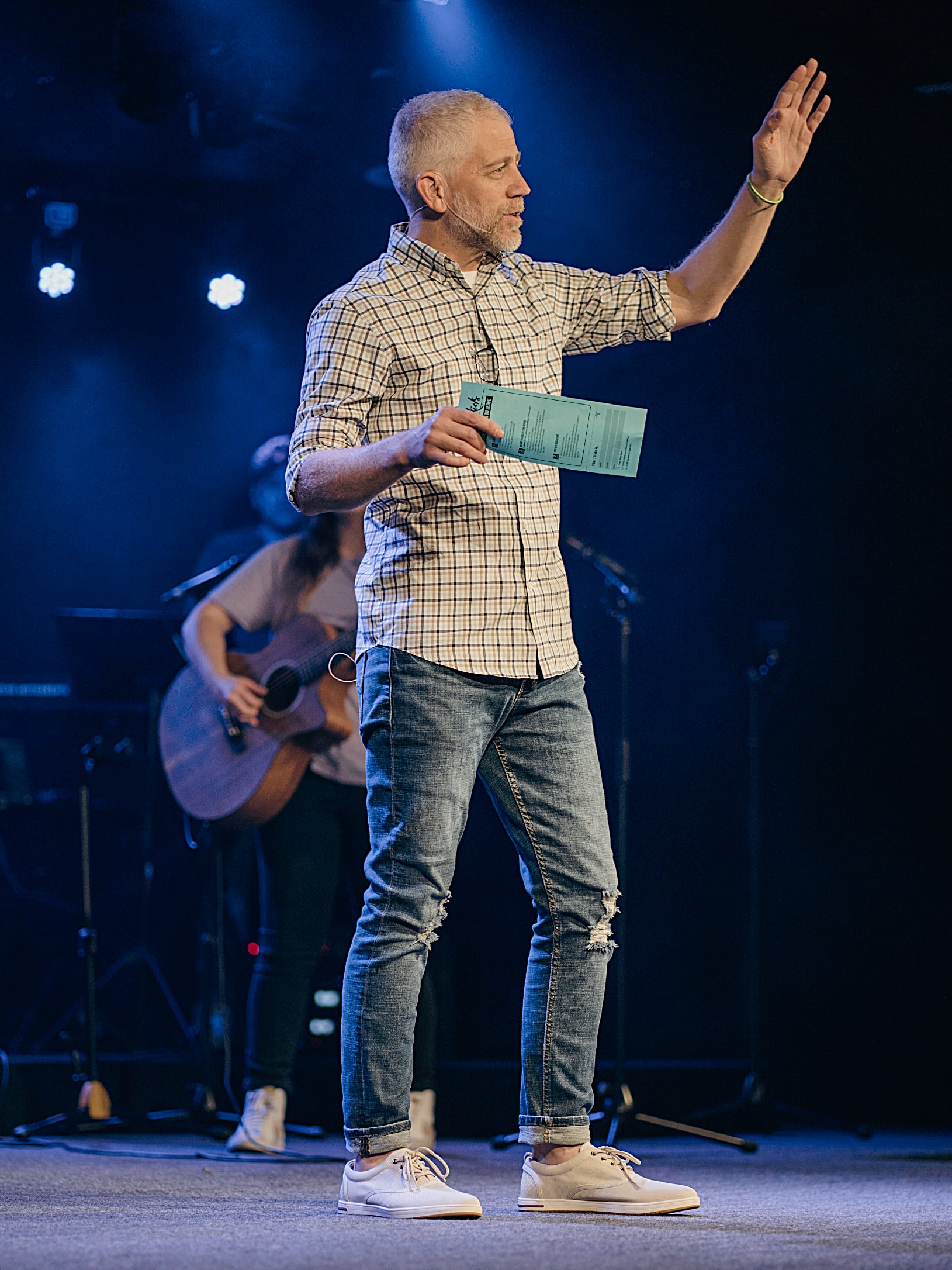 Matt joined the team at LifePoint in 2017. He is passionate about helping families connect to God and to each other. Matt brings more than 25 years of ministry experience to the team. He and Stephanie have been married since 1992 and they have a son, Bailey.
Stefanie Ayres
OFFICE MANAGER
Stefanie Ayres joined the team after retiring from her 30-year career as a public school teacher. Her role at the church includes leading the P31 Women's Ministry, coordinating our Discover LifePoint Dinner events, and managing and booking the facilities and schedule. She has been married to her husband, Pastor Phil, since 1992 and has 2 adult children and a dog named, Barley.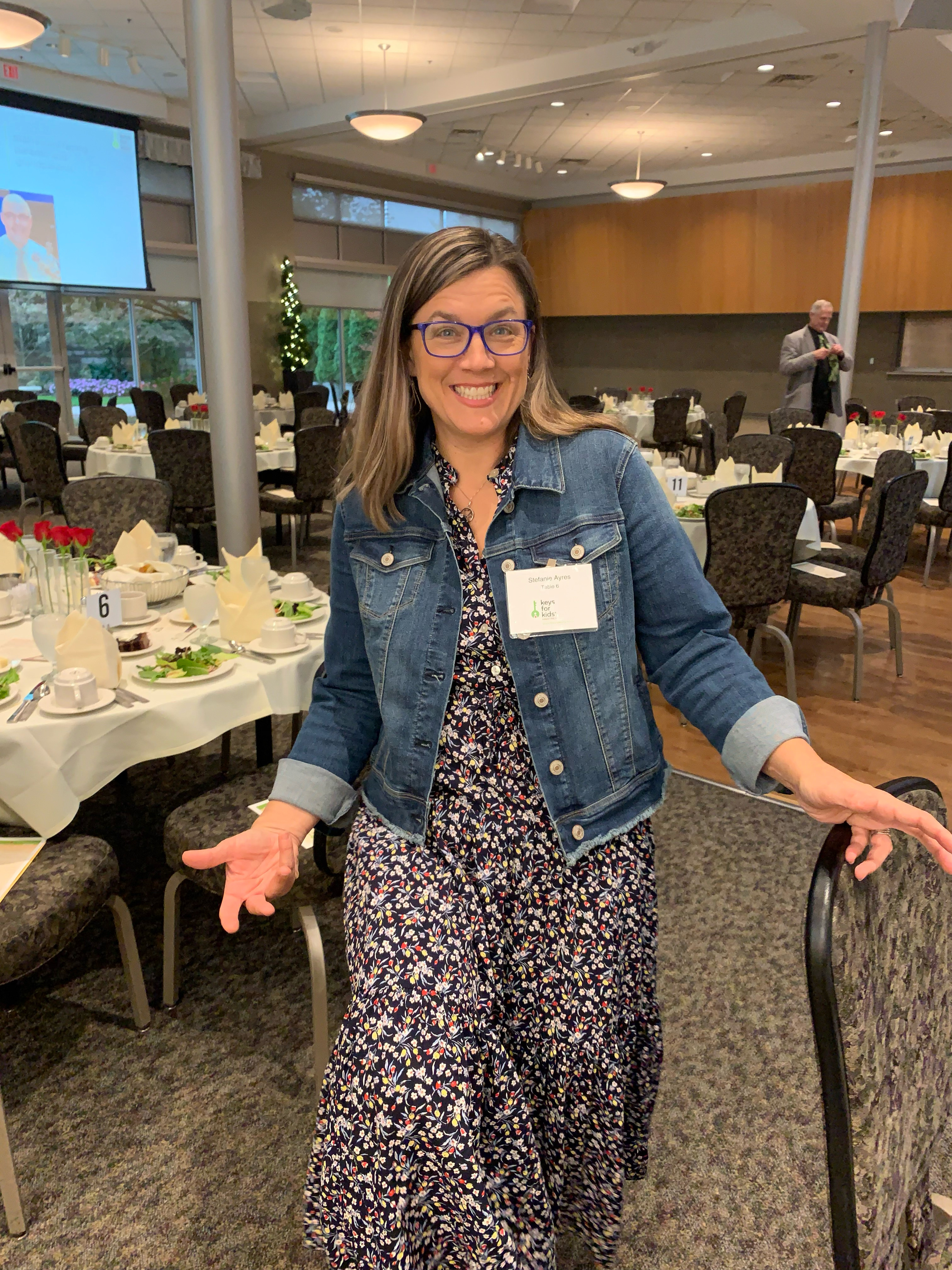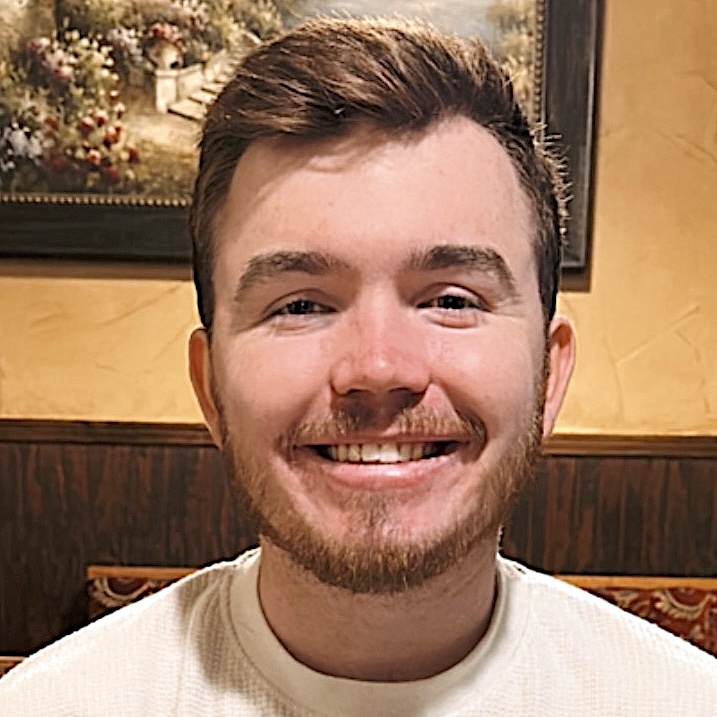 Jack Anderson
PASTORAL RESIDENT
I'm Jack Anderson and I recently graduated from Bible college at Johnson University with a degree in Preaching and youth ministry. I'm here for a pastoral residency. I will be working in the Family Ministry area — focusing my time with the YOUTH GROUP. I'm was born and raised in the Chicago area. I'm very excited to see how God is going to use me in this stage of life and thrilled to be able to meet all of you!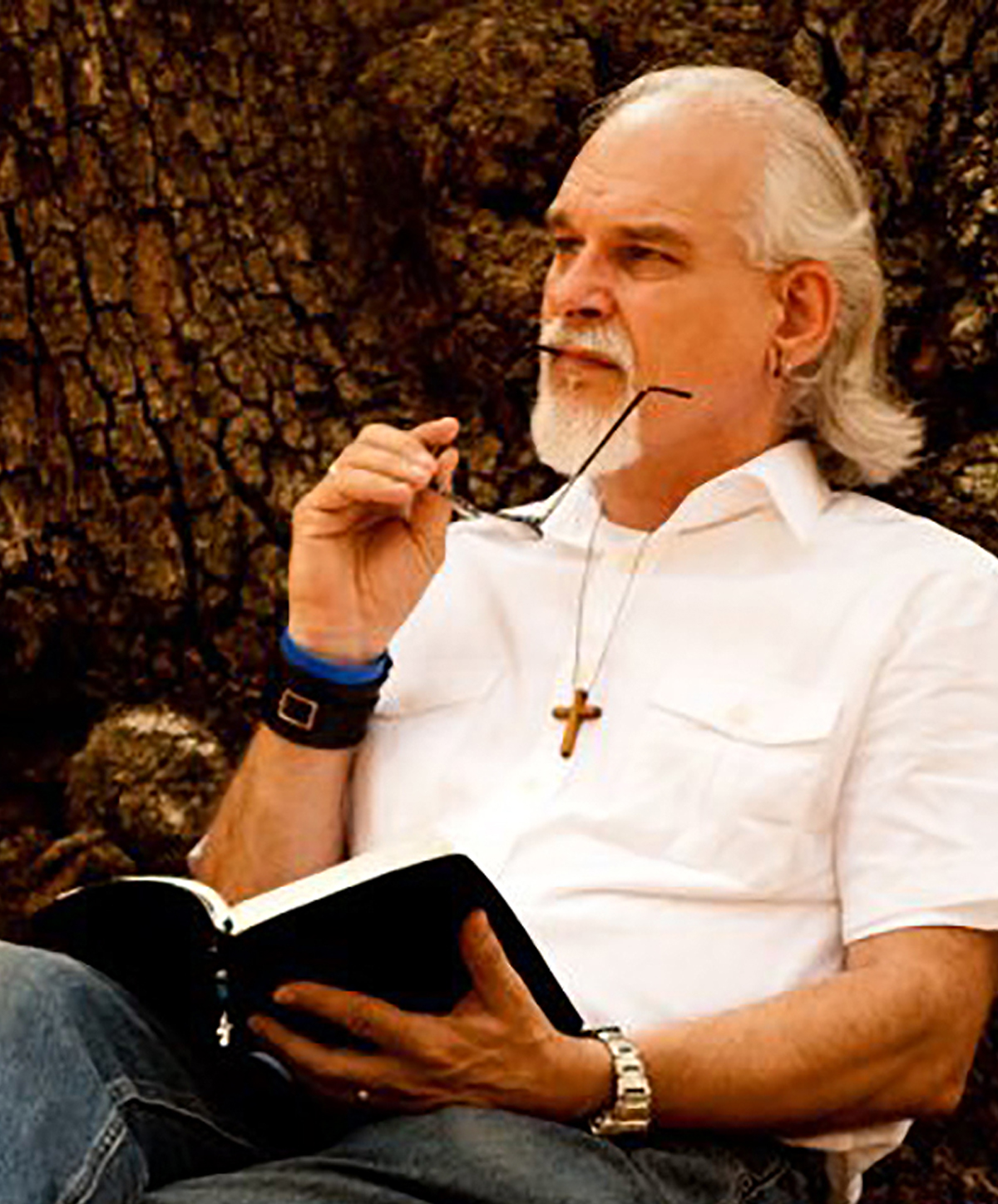 Jan Puterbaugh
PASTOR EMERITUS
Jan has been at LifePoint from the very beginning (2002) and has done just about every volunteer job in the church, from setting up chairs on Sunday morning to playing the bass guitar in the band.
In 2022, Jan retired after 14 years of faithful service as Associate Pastor. He and his wife, Kelly, have two grown daughters, Jessi and Shannon, and five grandchildren. When he is not gardening, you can often find him playing with and teaching his grand kids or in the studio writing songs.