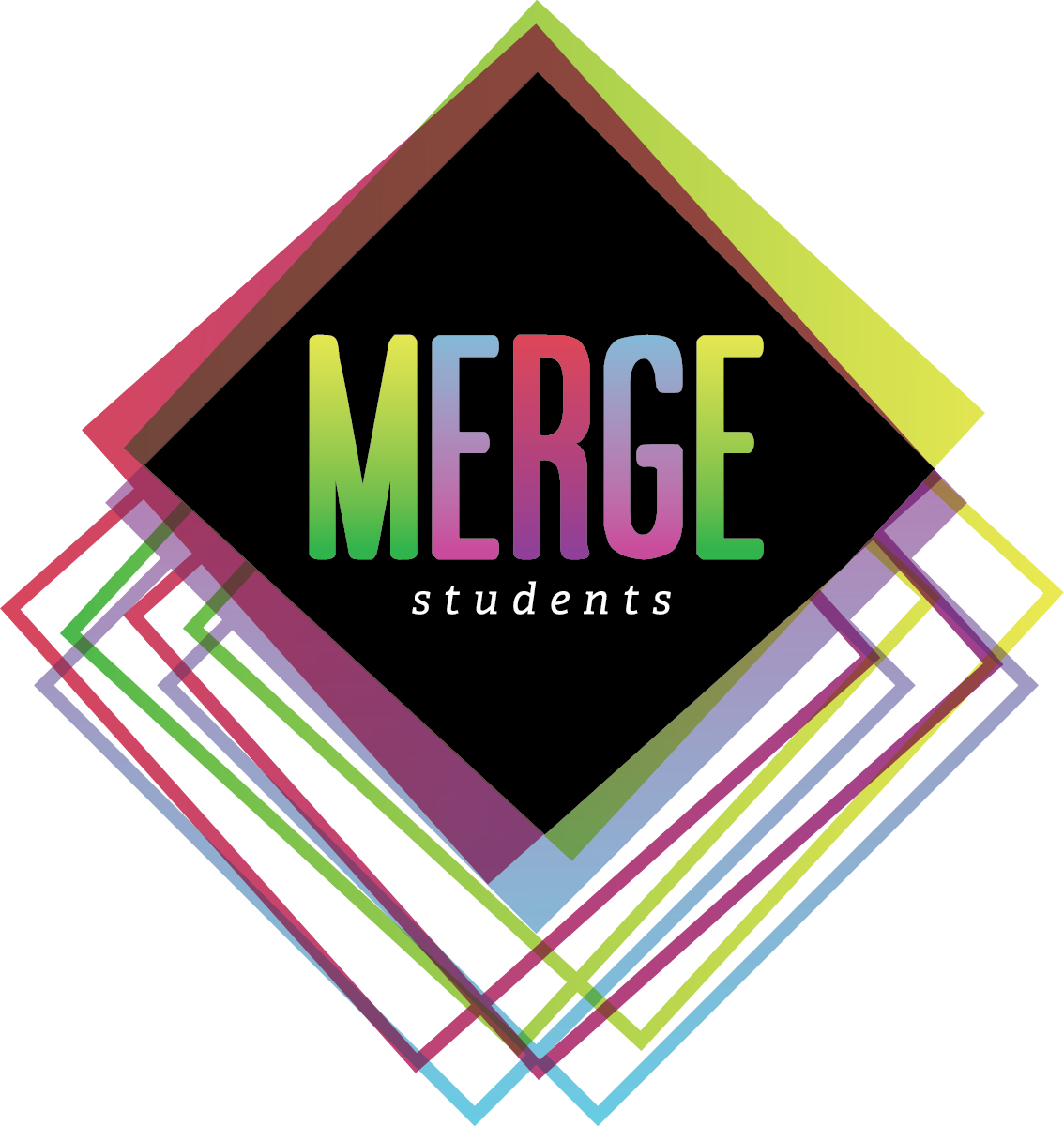 LifePoint Middle and High School Ministry

This fall we will study the book of James and how to live out our faith.We will also take a closer look at our habits and disciplines in How to Build Your Life on God's Word.
Fall 2022 dates are below.


Use the Church Center App to receive notifications, message your coaches, and receive additional materials.