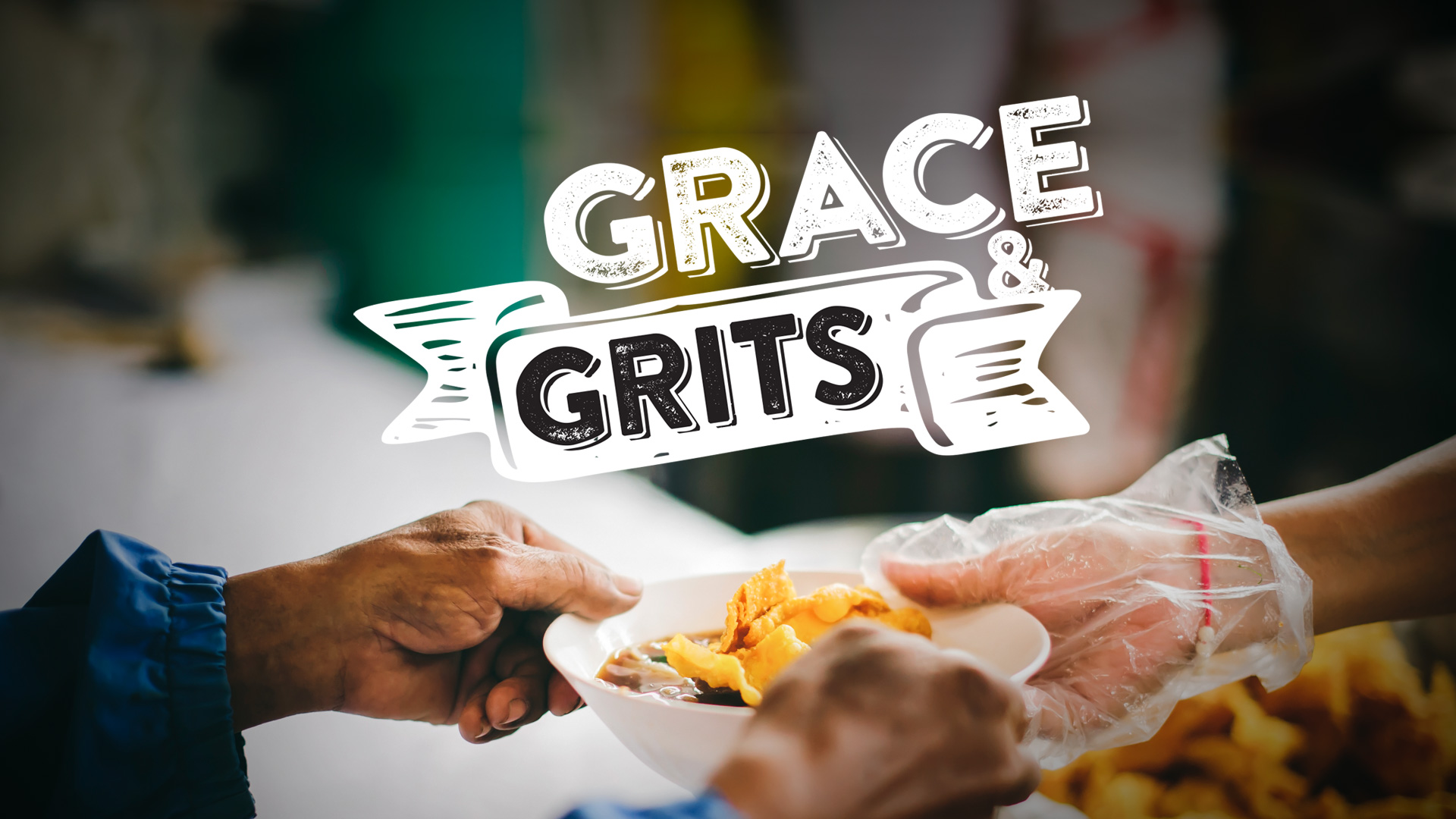 Grace and Grits: Feeding the Hungry
One way LifePoint Christian Church is Faithful in the Community is by preparing and serving meals for the hungry and/or homeless. Your faithfulness in giving of your time helps build relationships with those in need.
WHEN: Wed, January 15th
WHERE: First United Methodist Church in Sanford,  419 S. Park Ave
 The entrance is actually best accessed at the corner of Magnolia and 5th street.
Young children CAN accompany you to help serve
Choose your team or serve on both:
FOOD PREPARATION TEAM (6 persons):
Arrival time 4:00 pm.
Departure time 7 pm
FOOD & GUEST SERVER TEAM (12-15 persons):
Arrival time is 5:30 pm
Departure time is around 7 pm
Join us and Serve on our Grace and Grits team. Please fill out the form below.
You will receive an email with detailed information the week before we serve.
Please SIGN UP HERE: