Welcome to our media page! Check out the most recent message below, or use the tools provided to browse our archives of Series, Topics, and Speakers.
From Series: "Unshakables"
Everyone who comes to me and hears my words and does them, I will show you what he is like: he is like a man building a house, who dug deep and laid the foundation on the rock. And when a flood arose, the stream broke against that house and could not shake it, because it had been well built. Luke 6:48
More Messages From JJ West...
All Series: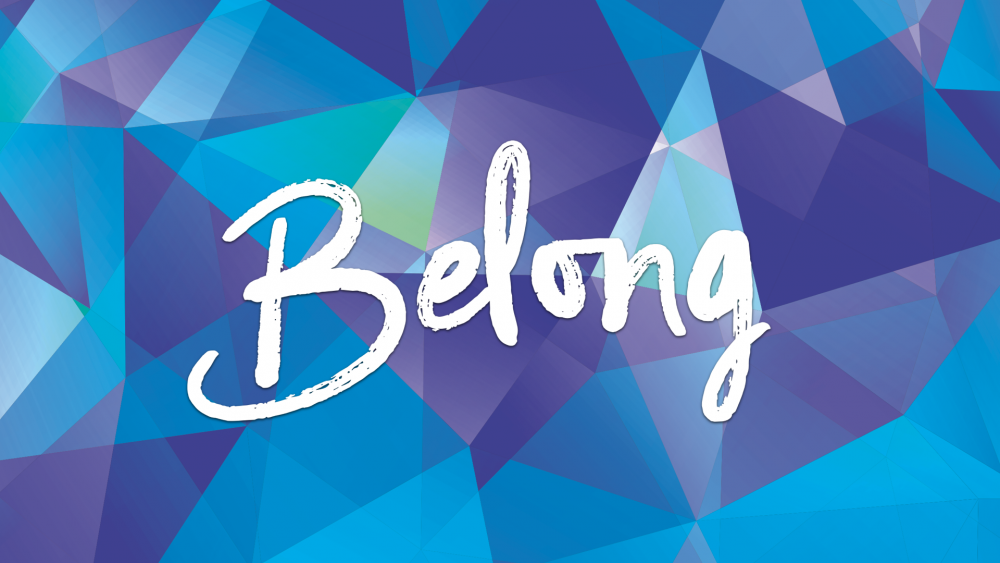 More Messages From JJ West...