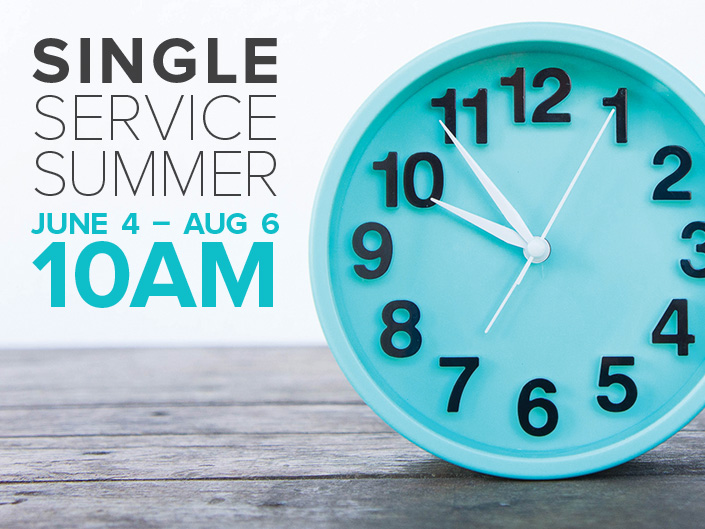 LifePoint's Single Service Summer
June 4, 2017

-

August 6, 2017
Last year's Single Service Summer was such a success, we'll be doing it again this year!  LifePoint will have only one service at 10am, from June 4th to August 6th, just for the summer!  We do this for a number of reasons.
First, it gives you an opportunity to see and connect with partners and attendees of other services, and brings our body of believers closer together.
Second, our volunteers work hard – we're giving them a bit of a break in the summer months by going to just one service.
And lastly, we save a little bit of money durning the hot summer on our utilities by only utilizing our main worship center for one service Sunday mornings.
We hope you're as excited as we are about this temporary summer shift to one service.  The feedback we got last year was so positive, we're sure it will be another great summer at LifePoint!   The Stir Cafe will open at 9:30am.